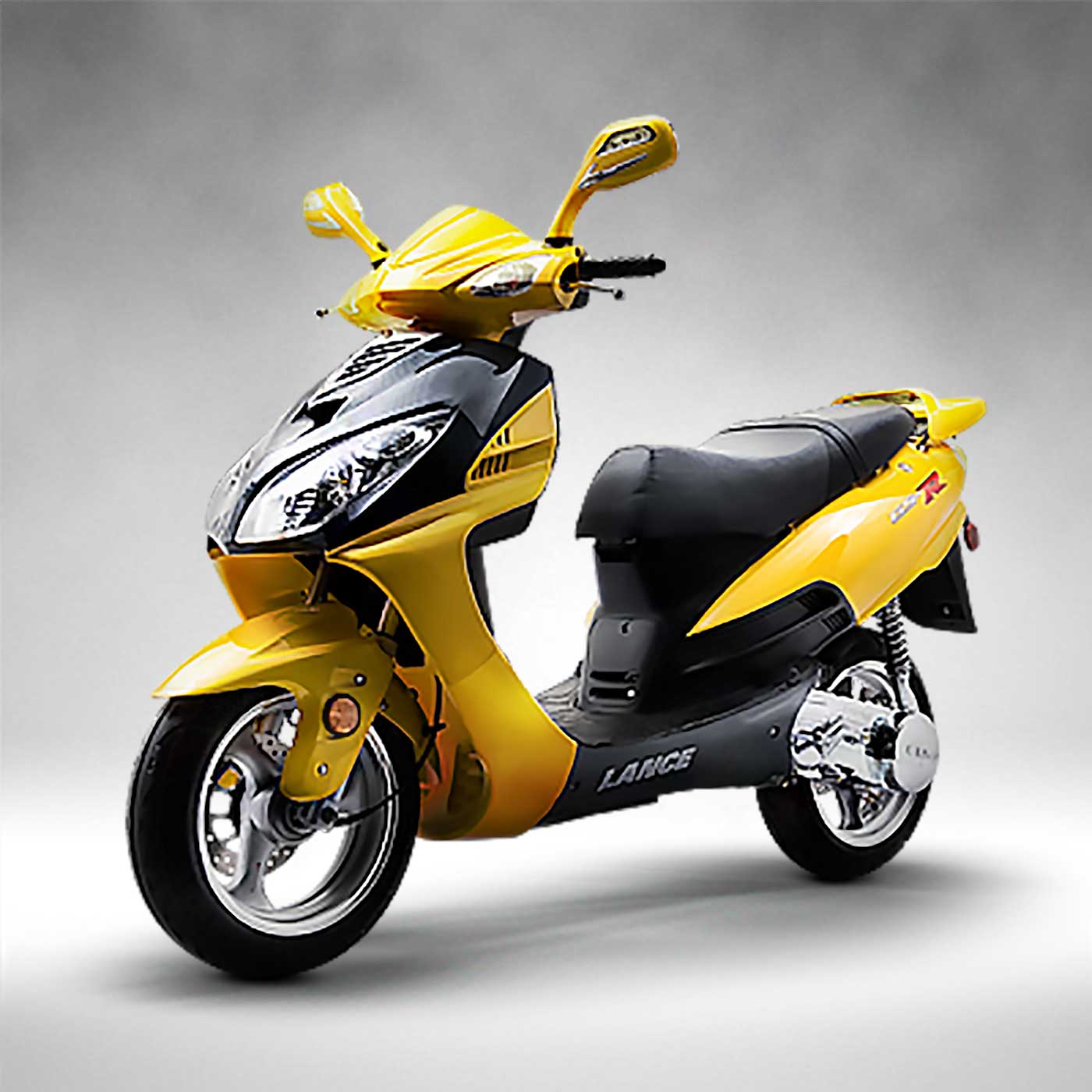 2004
Lance began in 2004 and specializes in entry level import motorsports vehicles. Its success is based and achieved through value oriented motorsports and a relentless passion for constant improvements.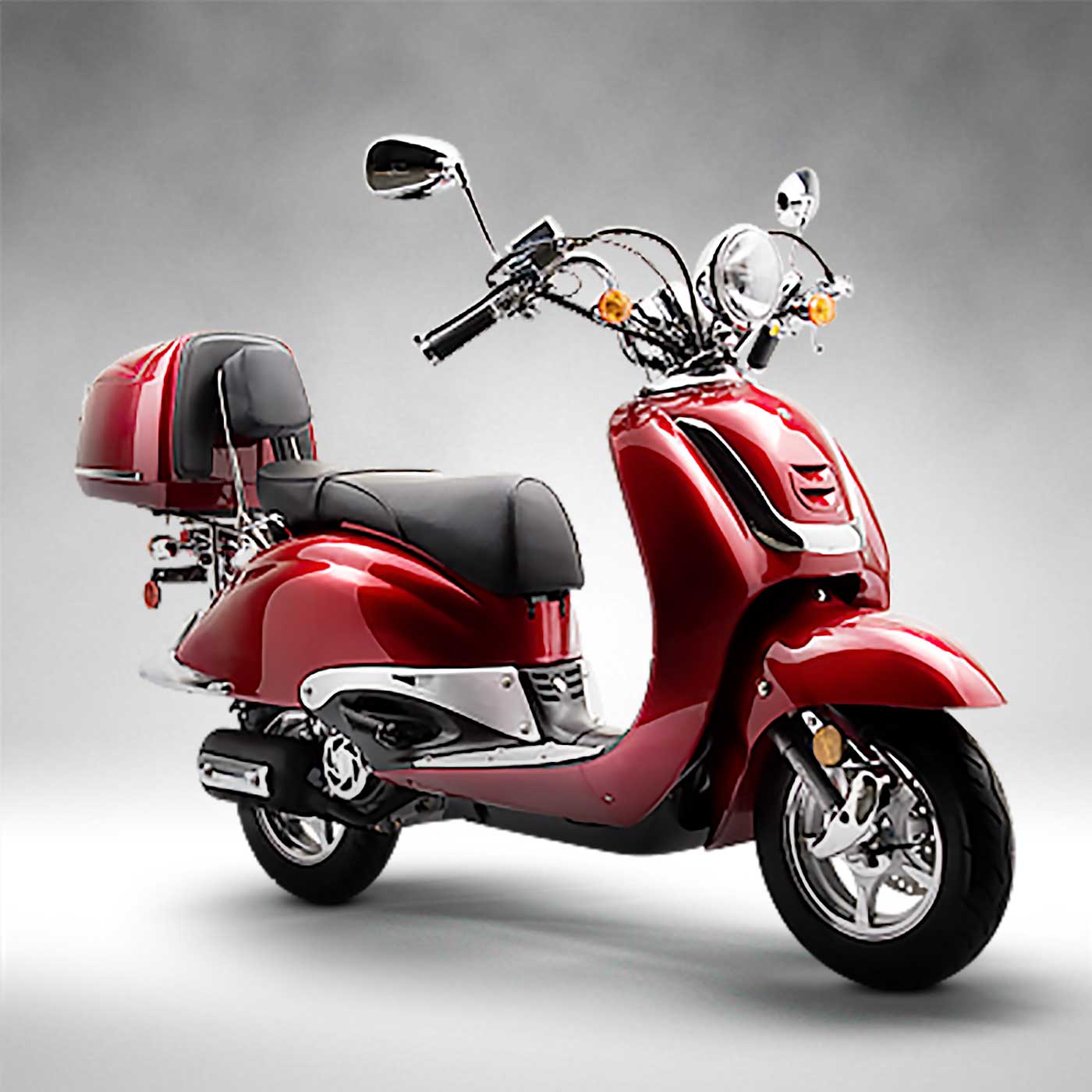 2006
In 2006 Lance's full line of motor scooters was launched and introduced to franchise and non franchise scooter dealers nationwide. Lance was quickly recognized as offering one of the foremost creative entry level scooters, customer care support, and best value in the industry.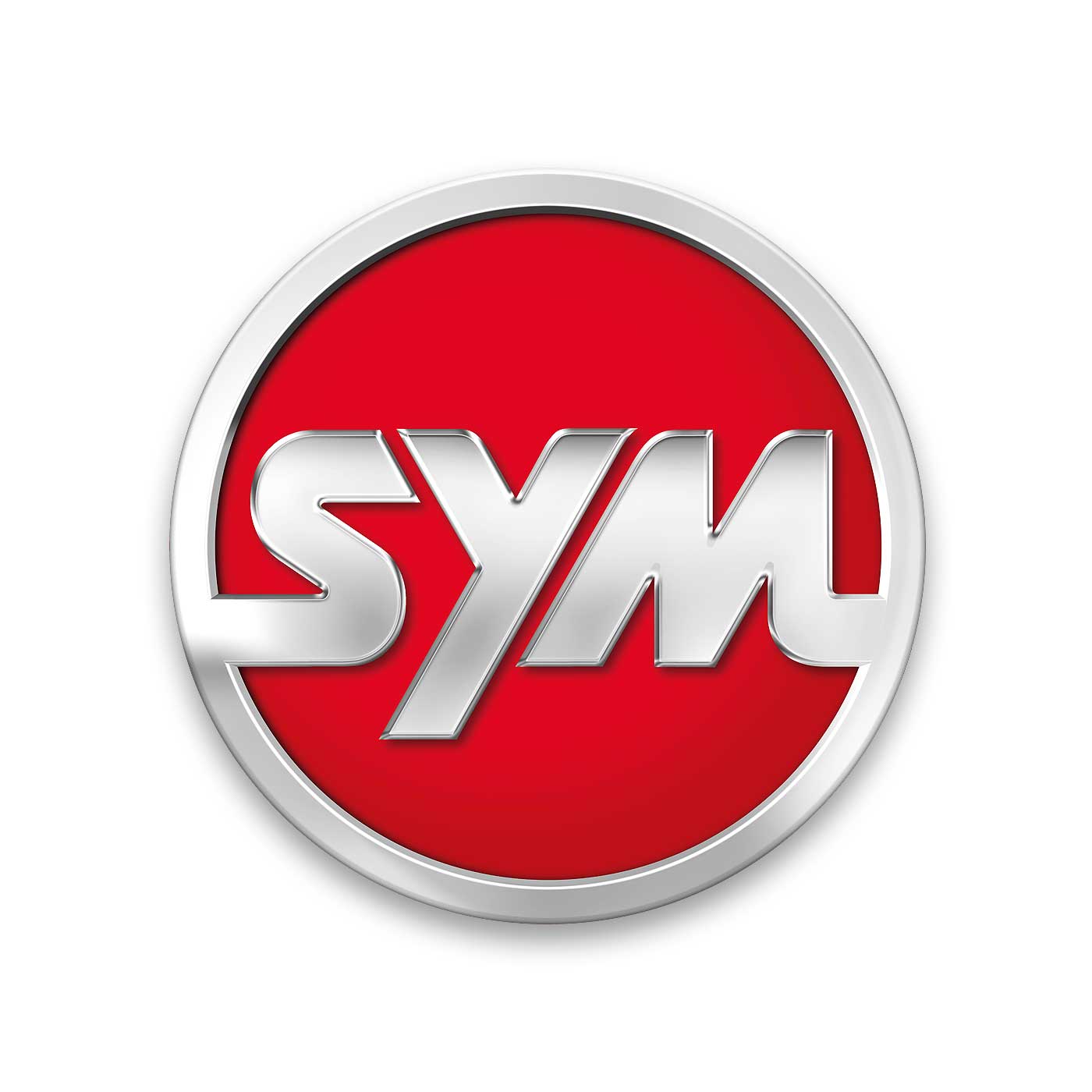 2009
In 2009, Lance continued its focus on improving quality and value improvements by discontinuing its entire scooter entry line and reorganizing its production through exclusive manufacture partnership with Sanyang Industry Co Ltd. aka SYM in Taiwan. SYM is renowned for its quality and innovation, and is one of the global leaders in scooter technology and manufacturing.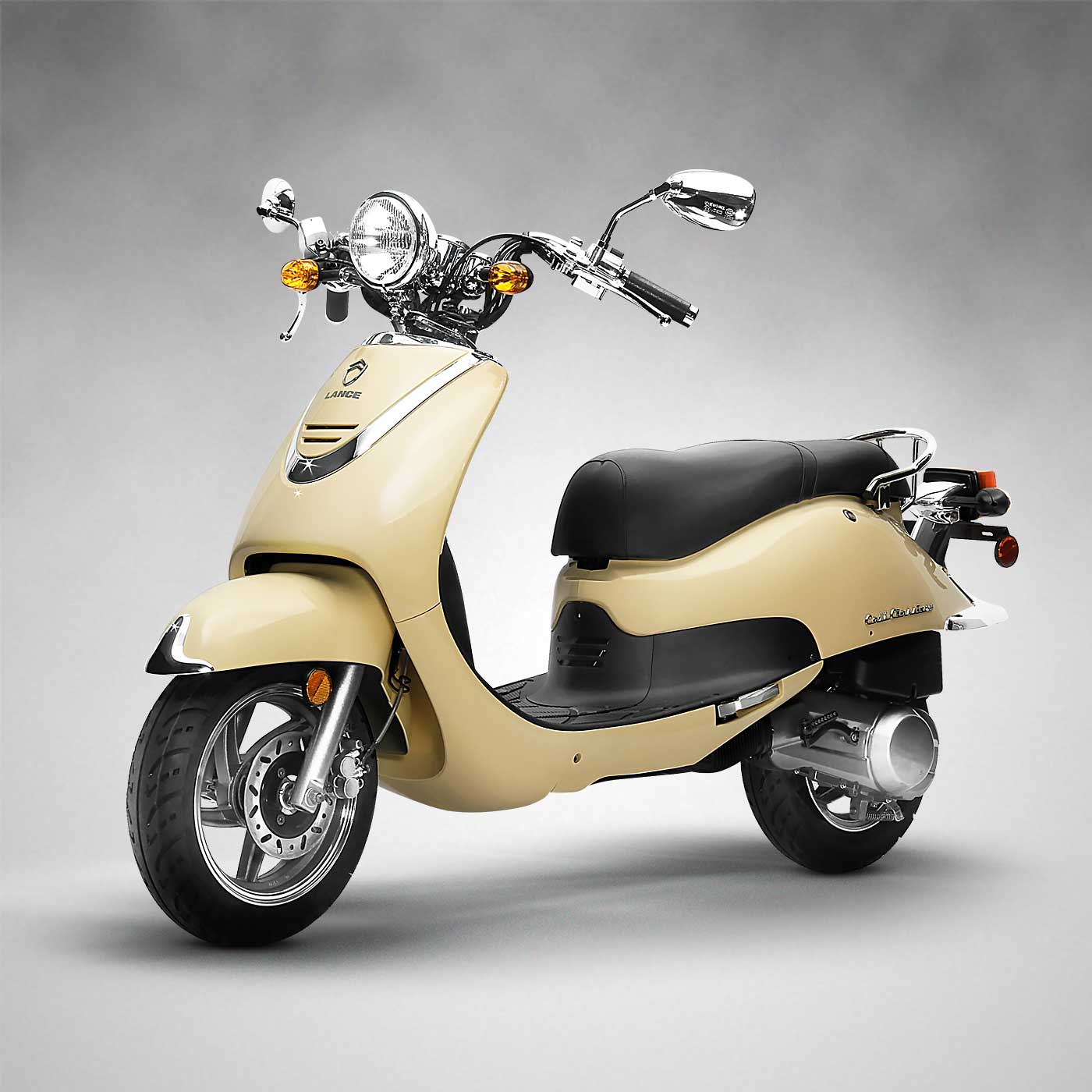 2010
In 2010, Cali Classic Series, manufactured by SYM and exclusively produced for Lance, was officially launched and met with instant praise and success. The combination of quality, design and value ushered new standards and competitiveness in the scooter market. Additional models are in development and will continue to be offered to scooter enthusiasts.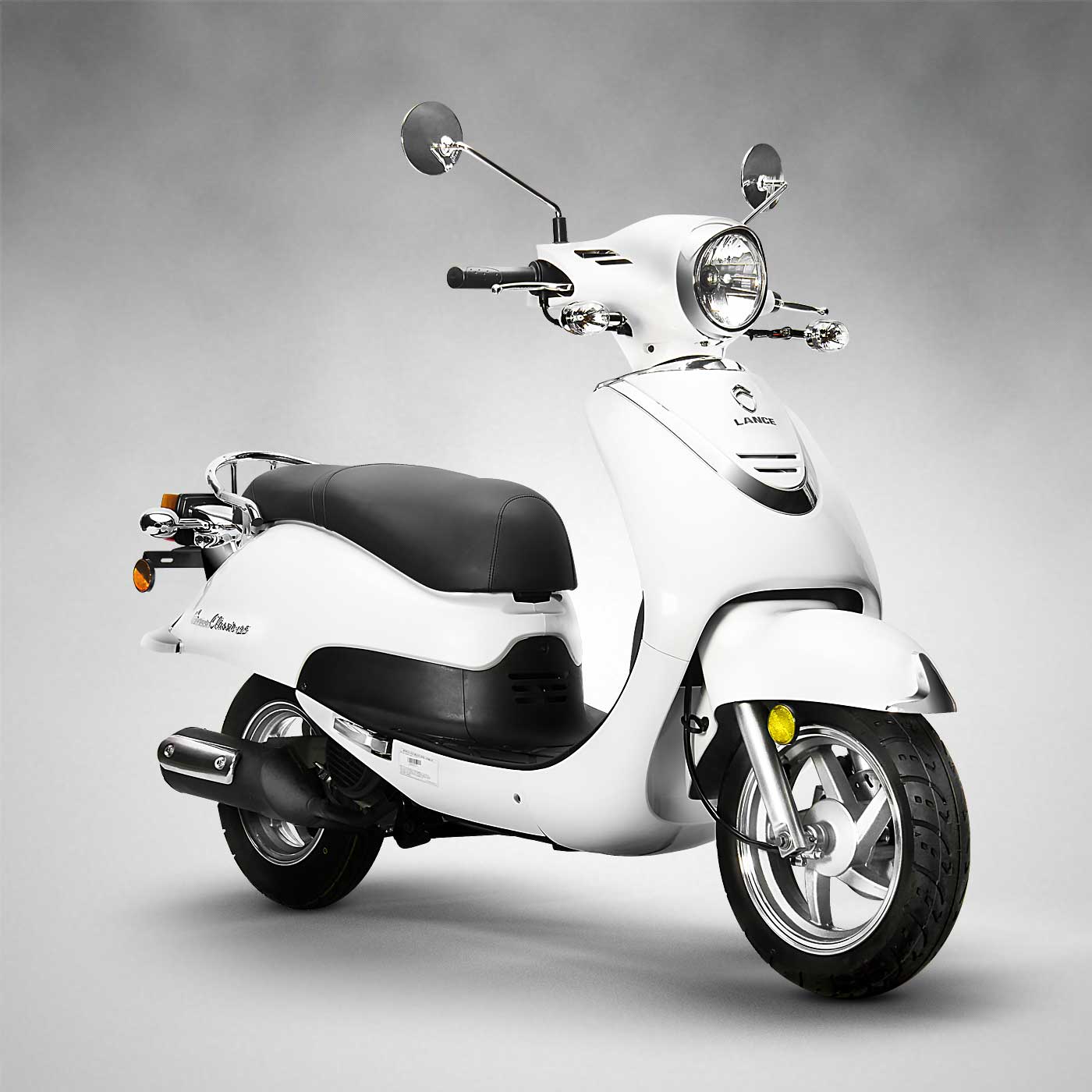 2012
In June, 2012 Lance announced the all new Havana Classic Series, struts a retro pose that suites all tastes.

The perfect inner-city commuter, with excellent lines, comfortable and spacious seating and high quality fit and finish.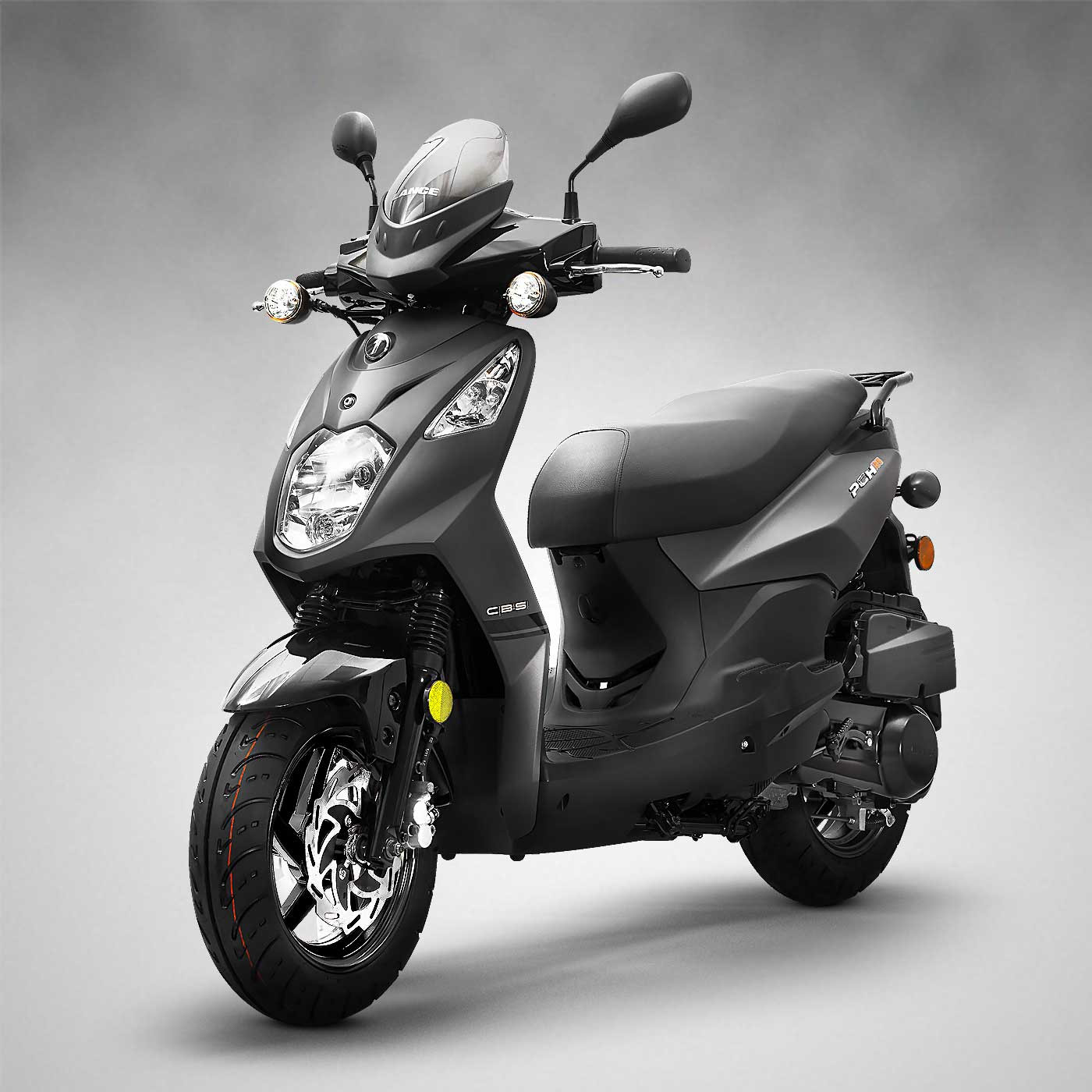 2013
In March, 2013, Lance announced the all new 2013 PCH series.

PCH is a sporty style scooter, built by SYM, with the same time test engine and build quality as the Cali Classic and Havana Classic 125.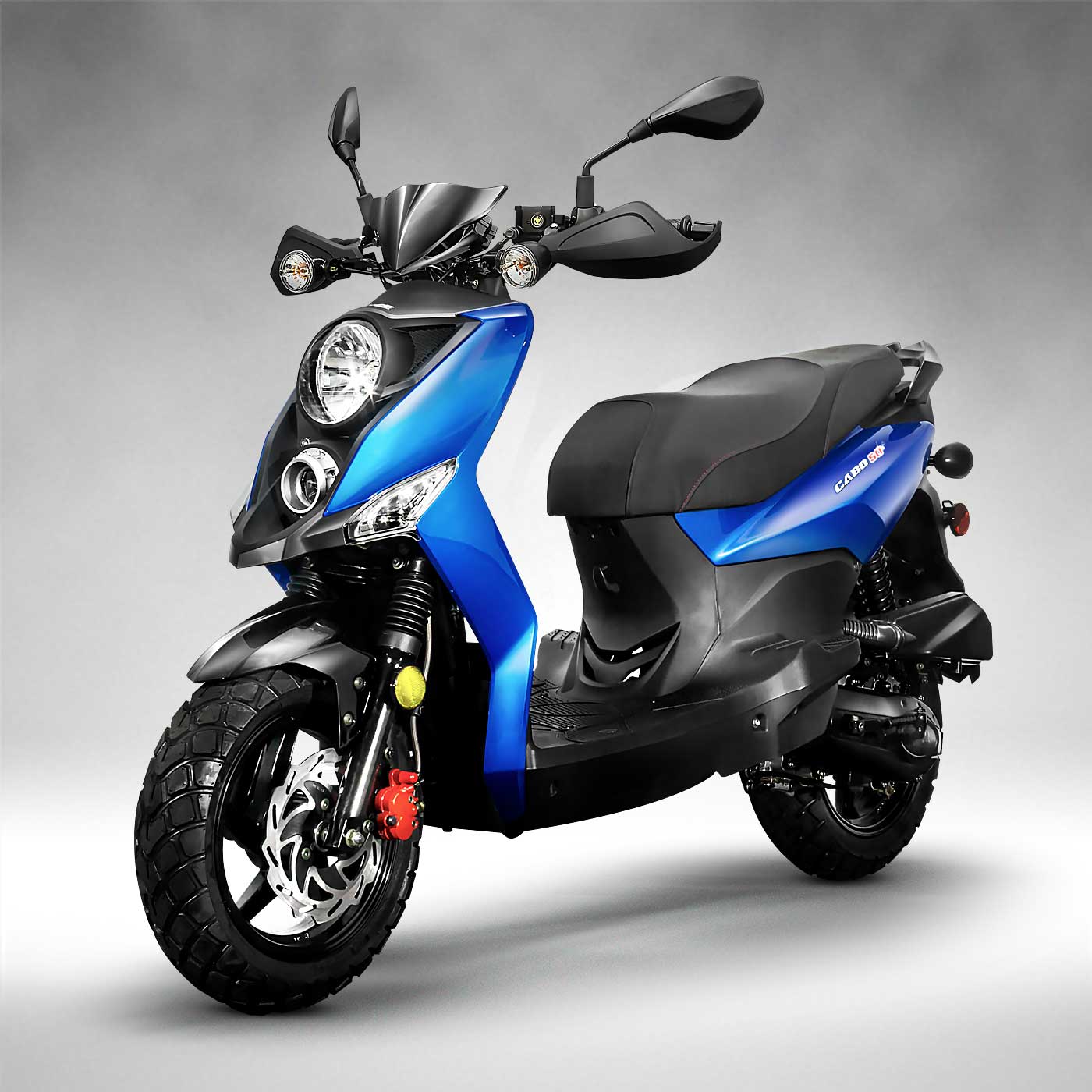 2014
In April, 2014, Lance announced the all new 2014 Cabo, PCH 50 Delivery and 2015 Soho 50.

Cabo delivers dynamics performance with Advance Tech Package, built by SYM, the new Cabo Series will deliver a thrill like no other.

Tackle the urban jungle with the new PCH Delivery, a versatile small cargo scooter that will revolutionize the way you move compact cargo in the urban environment.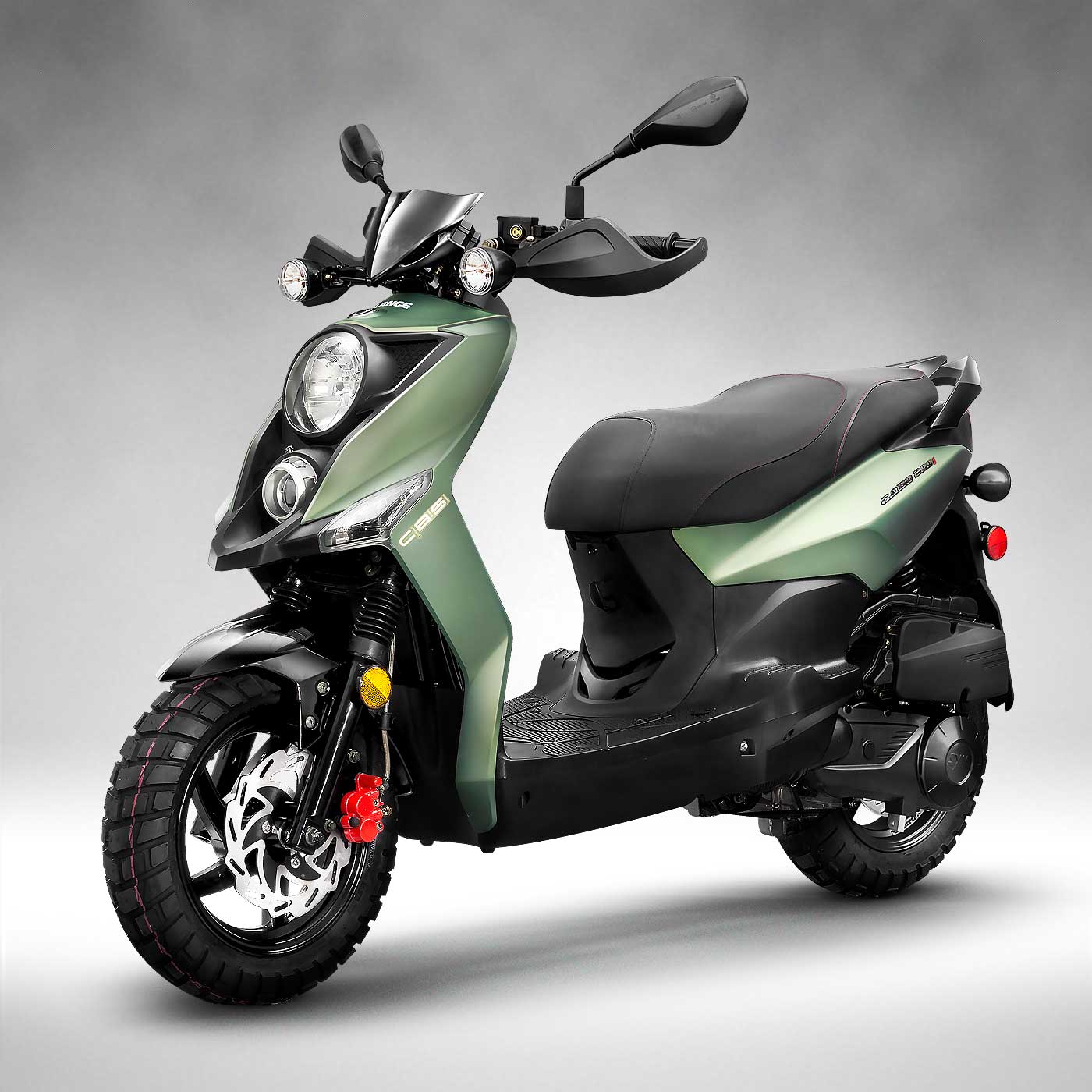 2016
In May, 2016, Lance announced the all New Lance 200i - Featuring Fuel Injection Technology on Cali Classic 200i, Havana Classic 200i, PCH 200i and Cabo 200i.

The powerful 169cc fuel injection engine is even more efficient than before, while producing excellent acceleration. The new fuel injection engine has a linear power feel that pulls through the power band delivering excellent acceleration and a sporty ride experience.